Events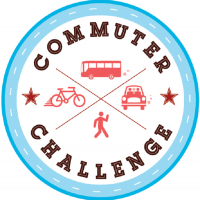 Tuesday, January 5
Due to the COVID-19 Pandemic, we are postponing the Commuter Challenge to later in 2020. Check back here for more information.
The Commuter Challenge is an online commuting competition that takes place during the month of May. The goal of the challenge is to encourage people that may not otherwise use alternative modes of transportation to use it at least once during this competition. By doing so, they may be more inclined to continue after the competition is complete.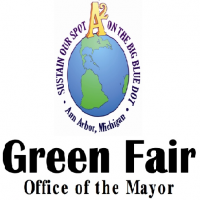 Friday, June 12
The City of Ann Arbor is hosting the annual Mayor's Green Fair on Main Street on Friday, ​​​June 12, 2020, 6–9 p.m. This annual event celebrates our community's environmental leadership as exhibited by citizens, nonprofits, government and businesses.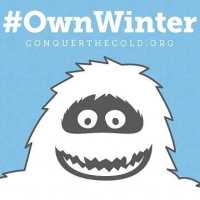 Tuesday, December 1 - to Sunday, January 31
Join hundreds of other area commuters as they show how it is possible to commute through bomb cyclones, polar vortexes, snow, ice, wind, rain, and everything else nature has in store for us and STILL not drive alone to work.  Registration opens on December 1, 2020 for activating your account and testing your options, with the contest starting on January 1, 2021.  Prizes and fun to be had by all.  Visit the Conquer the Cold page for more details.