Events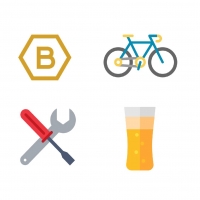 Saturday, December 15
Join us for a special workshop at our partner Bløm Meadworks on Saturday, December 15th from 2pm - 4pm. Here's the Facebook Event link.
We'll talk about the joys of commuting in the cold and dark season. We'll cover a range of topics, including: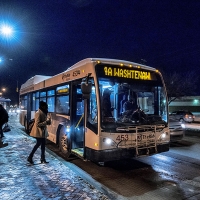 Monday, December 3
Get ready to OWN WINTER Conquer the Cold is a Winter Commuting Event to motivate you to do alternative commutes during the winter months.
Registration for Conquer the Cold starts December 3, 2018. Practice entering commutes during December to gear up for the challenge that runs from January 1st - January 31st. 
Log your commutes and win prizes!