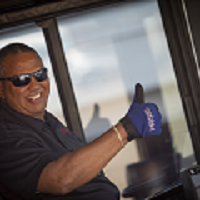 Monday, April 1 - to Friday, May 31
The 2019 Commuter Challenge is just around the corner! As winter begins to wither, our thoughts turn to spring and warmer commutes. 
Registration for the Challenge begins on April 1, 2019 (no kidding). Check back for more information about the awesome prizes and weekly contests to help spice up your daily commutes.