getDowntown Program Staff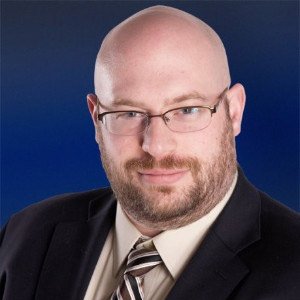 Program Director | 734-794-1878 
Chris Simmons is Program Director at getDowntown, where Chris creates the coordinated programming with our partners, including promotion of downtown transportation options, consulting with individual businesses to adapt transportation solutions and coordinating with other transportation programs.
Chris has a long history in programs that provide transportation choices to commuters, with roots in the Washington State Commute Trip Reduction Program. Chris was named as a part of the Urban Programs Team to the 2008 Washington State Public Transportation Wall of Fame, as well as having served in a number of leadership positions with the Association for Commuter Transportation. Chris has also previously been involved in a number of state and national legislative efforts, including the 2006 revisions to the Washington State Commute Trip Reduction Program and MAP-21. Chris helps any downtown business find solutions to their employee transportation problems, including issues of recruitment, retention, reliability, and overcoming performance barriers.
Chris recently relocated to Ann Arbor, where you will frequently find him on the bus going to work or a meeting. 
getDowntown Program Advisory Board
The getDowntown Advisory Board is comprised of staff members from the four partners organizations that established the getDowntown Program in 1999.
Eli Cooper
A.I.C.P., Transportation Program Manager for the City of Ann Arbor | Eli is responsible for citywide transportation planning and project programming.
Susan Pollay
Executive Director, Ann Arbor Downtown Development Authority | Susan is responsible for the administration of the DDA office and implementation of DDA policies and projects.
Mary Stasiak
Manager of Community Relations for the Ann Arbor Area Transportation Authority (TheRide) | Mary is responsible for marketing and communications at AAATA.